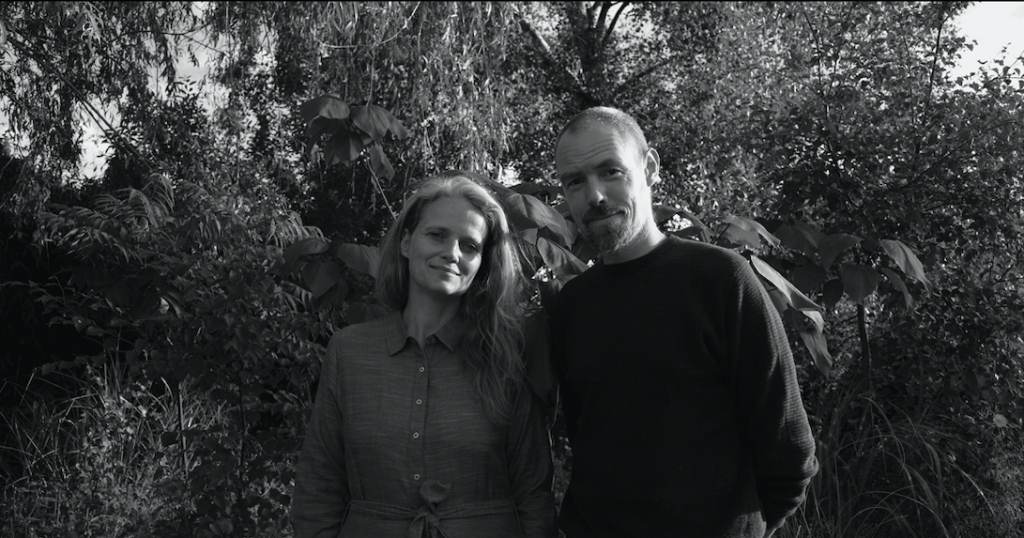 HELLO! WELCOME TO SEPTEMBER VALLEY – A DESIGN STUDIO BASED IN COPENHAGEN.
WE MAKE WALLPAPER, MURALS AND WALL-STICKERS FOR HOMES, SHOPS AND UNKNOWN DESTINATIONS. SEPTEMBER VALLEY MURALS ARE QUIET, WILD OR GORGEOUS WORKS OF VISUAL ART THAT OFFER A THIRD DIMENSION TO THE WALLS THAT MAKE UP YOUR SPACE.
EVERY MURAL IS INITIALLY MADE OF PAINTINGS AND DRAWINGS IN VARIOUS ANALOGUE MEDIA. WE CAREFULLY SELECT PALETS BASED ON CLASSIC COLOUR PSYCHOLOGY AND DRAW FROM OUR EXPERIENCE IN FASHION, ILLUSTRATION AND VISUAL ART.
EVERY MURAL IS DIGITALLY ENHANCED TO MAKE SURE THAT COLOURS AND DETAILS ARE DEEP AND BALANCED. THEN WE USE JUST THE RIGHT KIND OF PAPER TO MAKE SURE THEY STAY THAT WAY. (OUR ECO-FRIENDLY PAPER IS WASHABLE, NON-PVC NYLON THAT DOES NOT FADE. IT'S THE BEST!)
WE ALSO OFFER CUSTOMISED OR PERSONALISED MURALS AND PORTRAITS.
ANYWAY, THANK YOU SO MUCH FOR VISITING SEPTEMBER VALLEY.
HAVE A LOOK AROUND!
SINCERELY,
ANNE & KRISTIAN